Welcome to Parks North Wales
Parks North Wales lists a number of locations in your favourite part of the North Wales coast where you can have a fun, safe and enjoyable camping or caravanning holiday in a beautiful area of the world.

With it's location along the Irish Sea, North Wales has no shortage of beautiful beaches and a largely undeveloped coastline means that seaside walks, wading in the sea, or simply relaxing on the beach can be peaceful.

However, it's not all peace and tranquility, as along the coast you will find small yet bustling towns with relaxing yet vibrant evenings out, safe yet challenging areas for watersports and even shopping for some excellent local souvenirs is possible, as well as areas to keep the children entertained.

North Wales is also home to Snowdonia, the third largest National Park in the UK (and the largest park in Wales). The area is hugely popular with campers and people who like outdoor persuits.
The Isle of Anglesey is one of North Wales most popular tourist destinations. It offers events, attractions and outdoor activities all set in beautiful and stunning scenery.
Further South in Mid Wales you will also find a wide selection stunning areas to visit and places to spend you holidays.
Brightwater Lakes is a Fantastic Holiday Park located amongst beautiful countryside near the market town of Welshpool, and very easily accessible from the Midlands, Merseyside and Cheshire. Brightwater Lakes is set in over 30 acres with magnificent valleys and stunning views. The park has ample facilities including two fully stocked fishing lakes, indoor heated swimming pool, and indoor games area, with tennis, football and basketball nets. They also have numerous play areas, putting green and a games room. Other activities include organised fishing competitions, table tennis, Easter egg hunts with a big bbq, Halloween and Christmas parties and much, much more. Find out more about this Fabulous Welshpool Caravan Park
We list all sorts of caravan sites and camping sites, catering to everybody's need.
Snowdonia Holiday Parks
There are some wonderful caravan parks in Llandudno with many also offering a nice selection of Lodges for sale in Snowdonia. Owning your own holiday Home in Snowdonia is perfect for those that enjoy the rural lifestyle and getting out and about in the great outdoors.

Owning a holiday home on a holiday park is wonderful for those that like to be part of a community and have a range of facilities and entertainment on your door step.
Many people have chosen to purchase a holiday home in snowdonia because they love getting away from the hustle and bustle of everyday life in their own towns and cities.
Some people also take advantage of their second home and use it to make an additional income by letting it out certain times of the year when they are not using it. It makes sense really!!
There are three Fantastic Holiday Parks in Snowdonia that spring to mind instantly and they are Morfa Lodge, Ogwen Band and West Point.

Morfa Lodge Holiday Park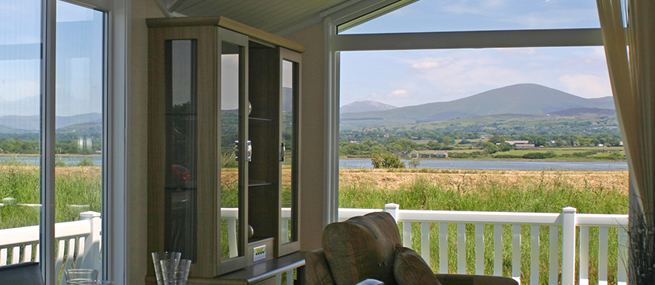 is located close to the town of Caernarfon and Snowdonia National Park. It is a family owned and operated park nestled in the foothills of the Snowdonia Mountain Range. It has a wide range of facilities for the whole family to enjoy including two heated swimming pools, patio areas and children's play areas. They have a wonderful selection of Holiday Homes North Wales that are perfect for family holidays year after year.
Ogwen Bank Country Club & Holiday Park North Wales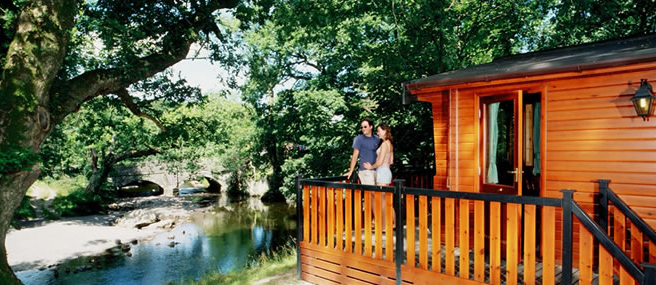 is set in 12 acres of glorious woodland and offers everything for both tranquil and action filled holidays.

Entertainment includes live music, pool tables, video games and satellite television. Ogwen Bank Caravan Park and Country Club is the ideal place for relaxing, fun-packed holidays for the whole family.
West Point Beach Resort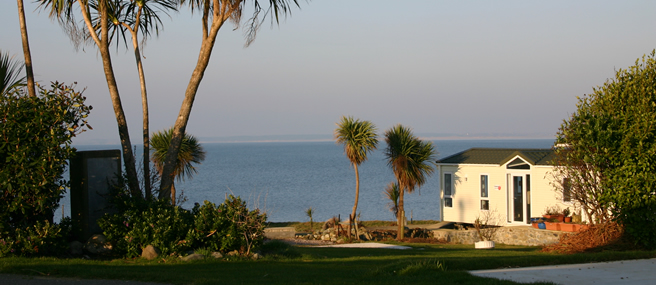 is ideally located on the sea front offering ocean and mountain views. West Point is set on its own stretch of beach away from the hustle and bustle of everyday life. It is very much a haven of calm and tranquillity. Offering affordable Holiday Lodges North Wales, West Point Beach Resort is the ideal location to spend your annual holidays year after year as you will never get tired on the stunning location and views that it offers.
Other Local Sites: | Snowdonia | Go Anglesey | Visit Llandudno | Chester | Web Design | My Llandudno | Towyn | Visit Conwy | Beautiful North Wales